Air Conditioning
Western New York summers are hot and humid, and it's important to have an air conditioning system that can help you keep cool even on the most sweltering days. Whether you're adding an air conditioner to your home for the first time or looking to upgrade, our dedicated team is standing by to help with your residential air conditioning service, maintenance or repair needs.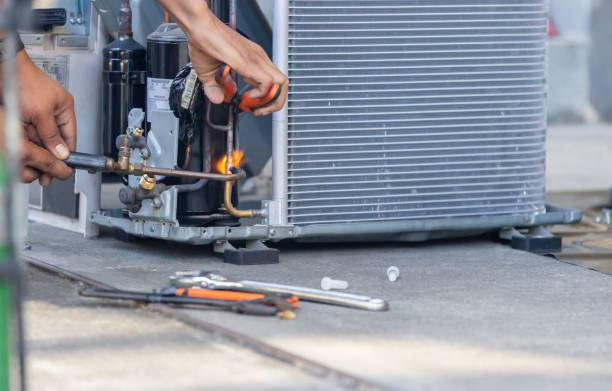 Air Conditioner Service & Repair
The summer heat can make days and nights unbearable, and if your air conditioner has cut out, you want to get it repaired fast. No matter the time, the day or the issue, you can trust Precision Heating & Cooling to be there for all your HVAC repair and service needs. Our knowledgeable team works with customers throughout Western New York – from Buffalo to Batavia, and Lancaster to Lockport – so no matter when and where your air conditioning failure occurs, all you need to do is call Precision Heating & Cooling and we'll be there fast to get the chill back to your air.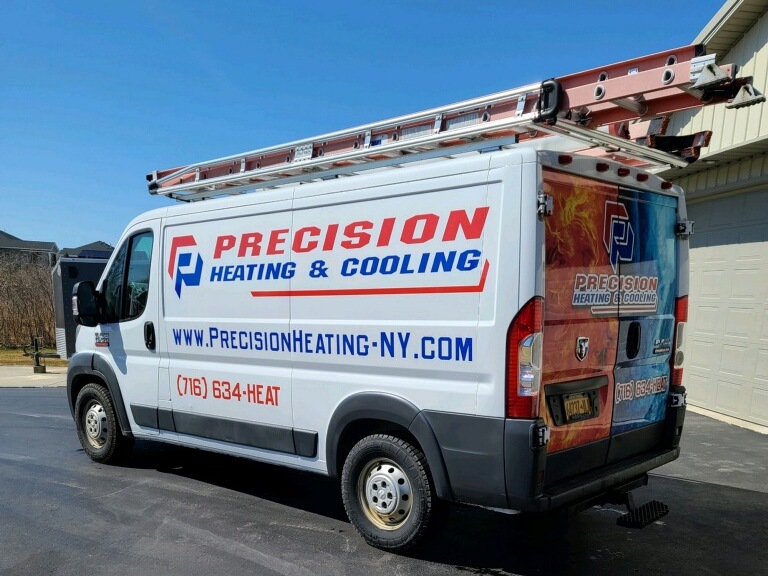 Air Conditioning Maintenance & Repair
If you're concerned something is wrong with your air conditioning system, or just need a checkup, we offer full service and maintenance for your home or business's cooling system.