Ductless Mini-Splits
An affordable alternative to central air installation, ductless mini-split units have become incredibly popular in recent years. These units are perfect for homes with hot water heating systems or other non-duct heating, or for adding into homes where there is limited space to add or route new ductwork. A simple and energy efficient solution, the team at Precision Heating & Cooling can work with you to install a new ductless mini split system into your home or business.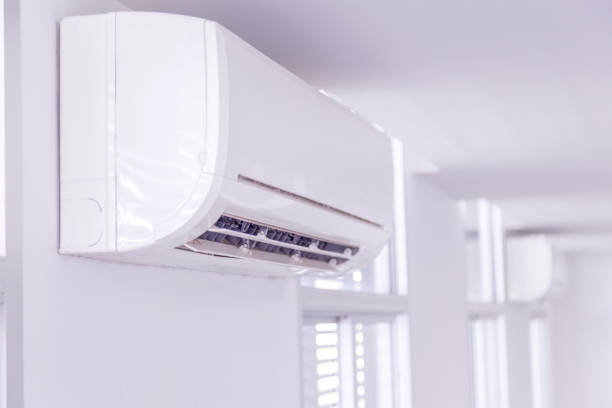 What Is a Ductless Mini-Split System?
A ductless mini-split air conditioning system involves two main parts – a condenser unit that is placed outside and smaller evaporators installed inside along an exterior wall. The evaporator units connect to the central condenser and require a much smaller connection than routing new ducts throughout your home or business. This can allow you much more direct control of the placement, as well, and give you the ability to add cooling to specific rooms or areas.
Cool When and Where You Want
With these units, as well, you can save on cooling costs throughout the summer months by only cooling the rooms you're in when you're in them. Unlike traditional central air units that offer limited room-by-room controls or require extensive duct work installations, these units can provide direct climate control where you need it and draw only the power necessary to cool that room.
Perfect for Additions, Renovations & Seasonal Properties
Ductless mini-split units are also an ideal solution for adding cooling to new areas of the home that cannot be easily connected to existing home duct systems. Other units can also be used to add heat, as well, making it much easier to keep your home or business comfortable in any season. You can also look at installing these units at a seasonal home or camp as a cost-efficient and simple solution to stay comfortable at even remote properties in Western New York.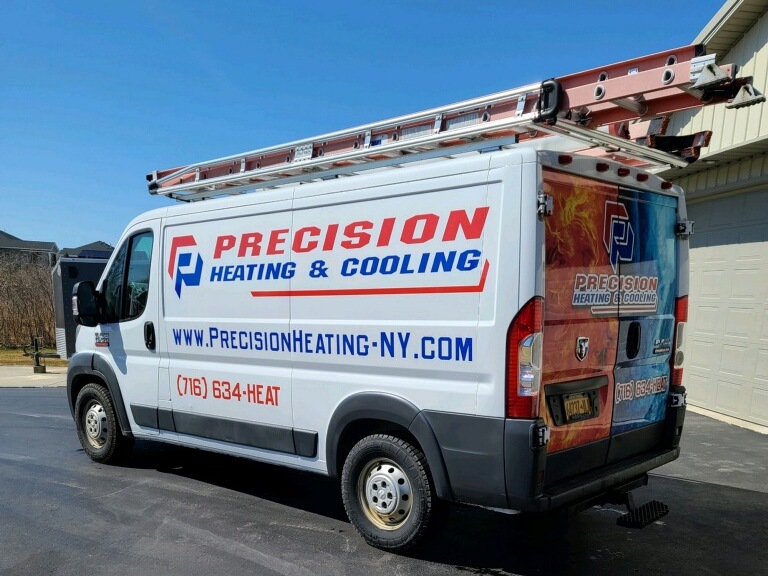 Learn More About Ductless Mini-Split Systems
To learn more about Ductless Mini-Split systems or to discuss your options with our experts, give us a call or schedule an appointment today.