H2O Tanks
Is your home's water taking too long to heat up? Are you not getting any hot water at all? Precision Heating & Cooling has the tools and training to handle leaking, noisy or just plain broken water heaters.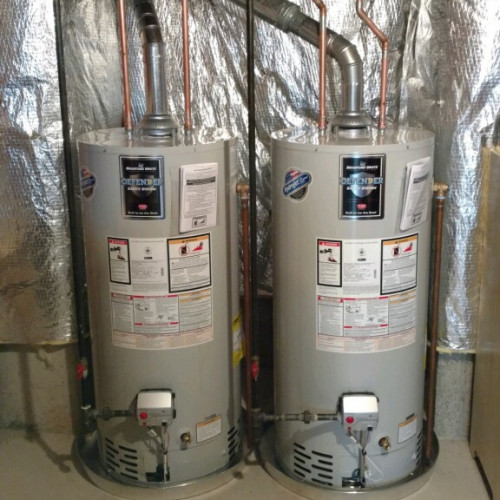 Water Heater Installation
Choosing the right water heater for your family's needs can be a difficult task. The good news is Precision Heating & Cooling can help you narrow down a new water heater based on the needs of your home and budget. We install a huge selection of tank and tankless water heaters with a wide variety of fuel types such as oil, natural gas, electric and more.