Forced Air Humidifiers
The long, cold winters in Western New York can wreak havoc on our bodies. The dry air – both inside and outside – can lead to dry skin, chapped lips and dry sinuses. One way to help is by adding a humidifier unit to your home or business, allowing you to moisture-treat the air circulating and create a more comfortable and cozy environment.
Installation
Air humidifier installation is often a simple process and can easily be connected to a forced air system. These units evaporate moisture and add it to the heated air from your furnace, making for more tolerable conditions inside. This treated air then circulates throughout your home's existing duct system, allowing you to make your home or commercial building more comfortable.
Benefits of Humidity
While in the summertime, we know high humidity conditions can make summer days extra stuffy and sweaty, in the colder months, humidity offers a number of benefits. More humid air can reduce the shocks from static electricity, help the health of your indoor plants and even help you sleep better. Additional moisture in the air can also increase the longevity of wooden fixtures and features in your home or business. Wood can crack and split when humidity levels are too low, and adding a humidifier can help ensure that your furniture, trim work, molding and more stays in good shape.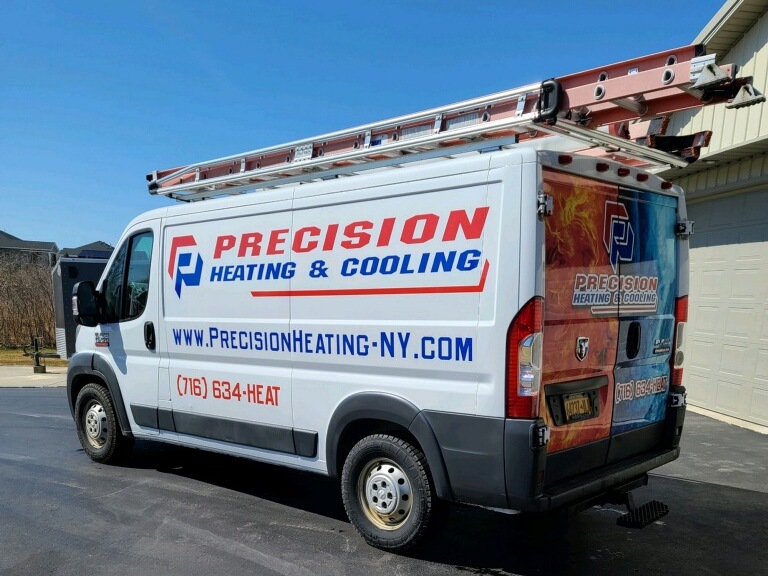 Find a Humidifier Solution That Works for You
Find out more about adding a central humidifier to your home or business today. Give us a call or schedule an appointment today.